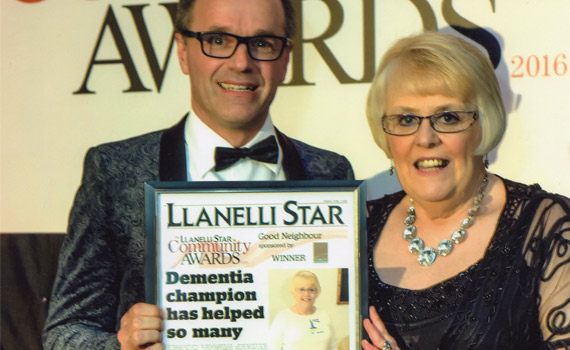 Community Awards
Jan received the Llanelli Star Award under the category of COMMUNITY CHAMPION. The Event took place at Stradey Park Hotel (Black Tie Event). "I Felt so proud and humbled to have won".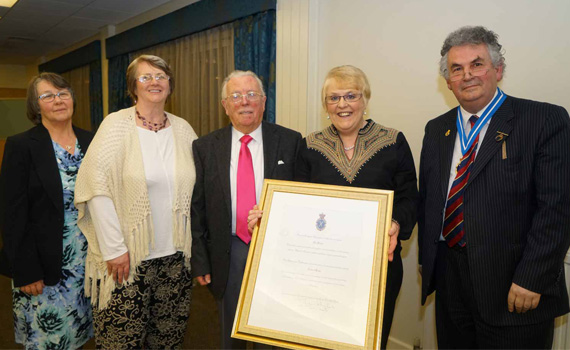 High Sheriff of Dyfed Award
Ty-Golau has been given an Award from the High Sheriff of Dyfed in recognition for the work carried out within the community.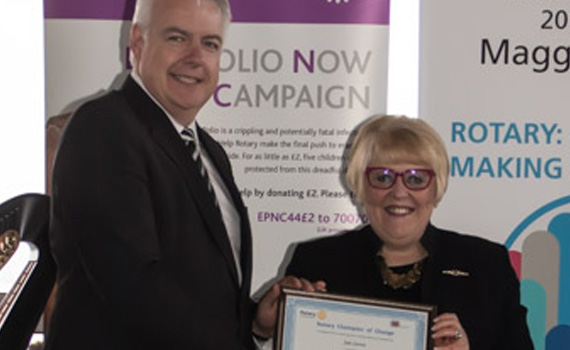 Champion of Change Award
Janet Lewis was again honoured with another award – This time, the Rotary / Community Champion of Change Award. Presenting us with the award was the First Minister Cllr. Caerwyn Jones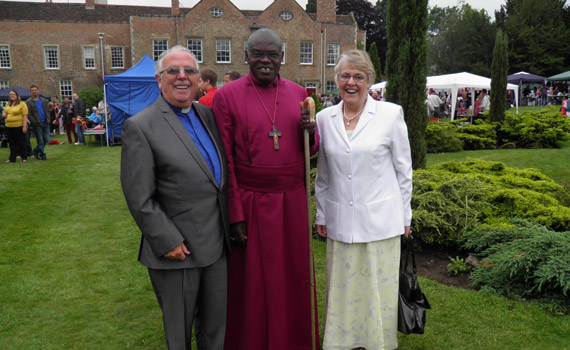 Archbishop of York
Jan and Bryan were invited to attend the garden party of the Archbishop of York (Archbishop John Sentamu) at Bishopthorpe Palace for their work at Ty-Golau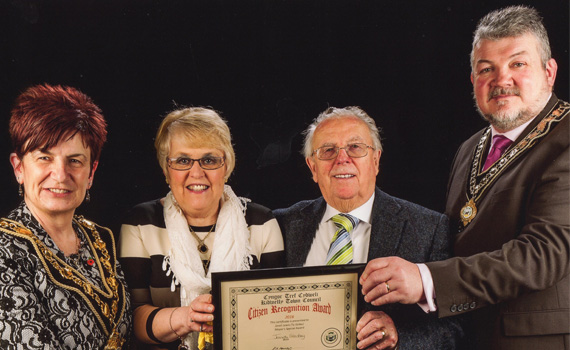 Citizen Recognition Award
Janet Lewis again was receiving a recognition award from Kidwelly Town Council.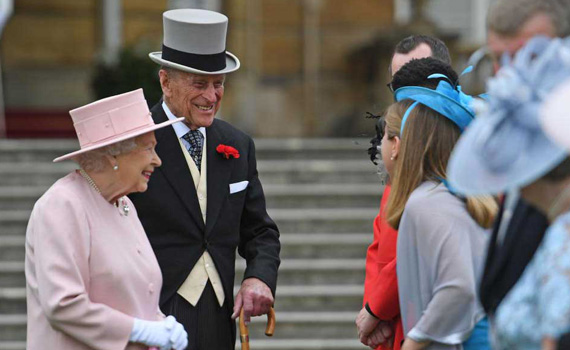 The Queen's Garden Party
Ty-Golau staff were very proud that Jan and her husband Bryan were invited to attend the Royal Garden Party at Buckingham Palace. It was an amazing experience and the spoke to many members of the Royal family as they were leaving the Palace. Ty-Golau volunteers are very proud that Janet has been recognised in this way and it was such a shame that all of them could not attend.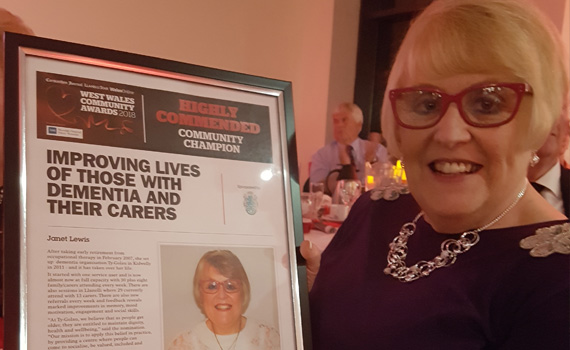 Highly Commended Award
Janet Lewis receiving the award 'Highly Commended Community Champion Award' at a dinner party in Parc-y-Scarlets, Llanelli on 19th May 2018.
The work of Ty-Golau is in line with the Welsh Assembly Government, the 'National Dementia Action Plan for Wales' and the 'National Service Framework for Older People'.
Other partnerships include Alzheimer's Society, Age Cymru and Crossroads Care, Carers Information Service and social work teams. We are extremely grateful to Mr John Burns (Burns in the Community) for the provision of transport and staff to bring service users to our Kidwelly sessions.
We welcome personal enquiries and receive direct referrals from Local Health Boards (LHB) and other partner organisations eg. Alzheimer's Society, Age Cymru, and Crossroads Care.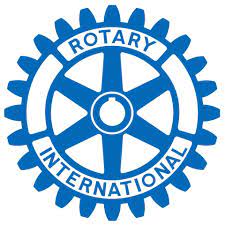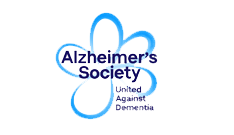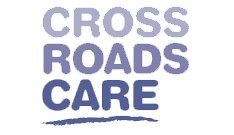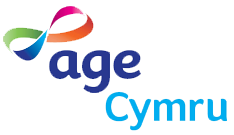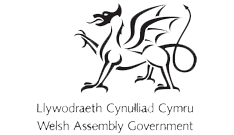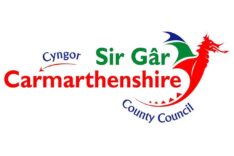 Head Office
61 Morfa Maen, Kidwelly, Carmarthenshire, Wales SA17 4UF