Welcome to Ty-Golau
House Of Light

With the use of visual aids,
we run reminiscence sessions
Our Mission Statement
At Ty-Golau, we believe that as people get older, they are entitled to maintain dignity, health and wellbeing…
There are multiple ways you can help others to change their lives
Some of our sessions.
Purpose
Is to work with people with memory problems / dementia type illnesses and offer a safe environment where they can engage in mentally stimulating activities, which has ben shown to slow down the ageing process.
Support
Ty-Golau offers support and respite to family / carers as they can leave the person they care for with in the group in the knowledge that they are safe, well looked after and having a good time.
Intervention
We measure our success by the feedback and comments we receive from both service users, care homes and family members, who notice marked improvements in mood, motivation, engagement and social skills.
Referrals
We welcome personal enquires and receive direct referrals from Local Health Boards and other partnership organisations, eg: care homes and Alzheimer's Society, Age Cymru and Crossroads.
Testimonials
How our service users enjoy their time with us:
We look forward to this all week!
Quote from Eileen
"Jan Lewis and Ty-Golau are amazing! So many people have been helped over the years, including us, as I don't know how I would have been able to cope with Garfield at home if they hadn't stepped in and given us the help we needed. At times I was finding it hard to cope. Thank you from the bottom of our hearts.
It's good. It helps my husband come out. It's the only place he goes.
News / Events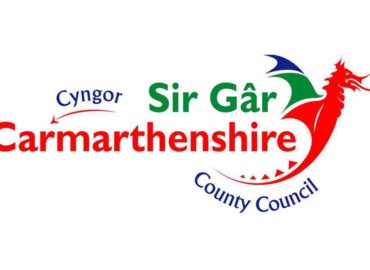 Read More