Volunteer
Join our Team
The team at Ty-Golau, in conjunction with partners at Alzheimer's Society and Social Work teams, have identified the need for offering this service to with memory problems/ Alzheimer/ dementia type illnesses in this locality.
Therefore, we are always willing to have people come and help us by volunteering during the sessions whether it's from stewarding to making the tea. If you wish to help then please contact us.
Ty-Golau is run entirely by volunteers. If you volunteer, you will be required to have a DBS Check and will be asked for your previous work details, experience and what skills you feel you can bring to Ty-Golau. You will then be placed on our current waiting list for volunteers.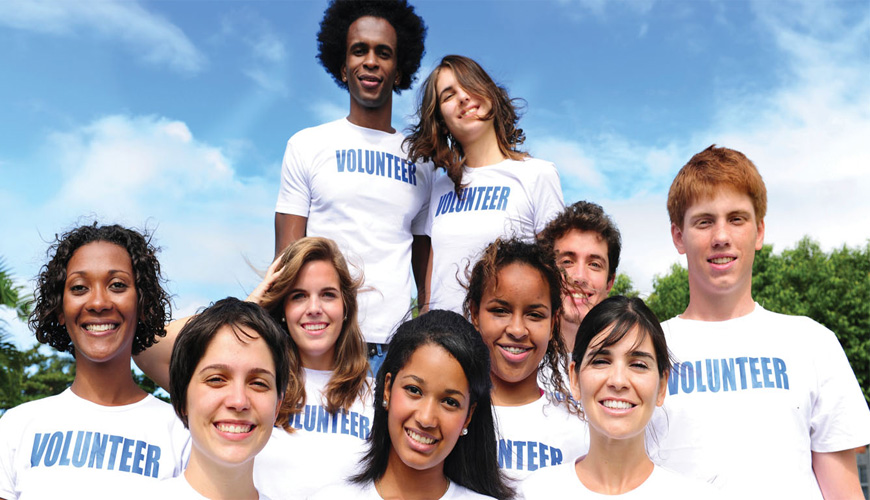 Head Office
61 Morfa Maen, Kidwelly, Carmarthenshire, Wales SA17 4UF