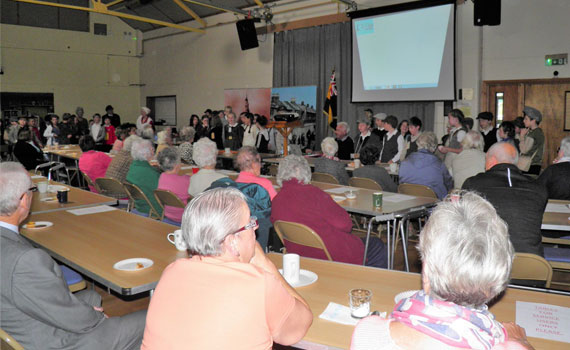 Our Purpose
The Purpose of Ty-Golau is to work with people who have memory problems / dementia type illnesses. We offer a safe environment where they can engage in mentally stimulating activities which have been shown to slow down the ageing process.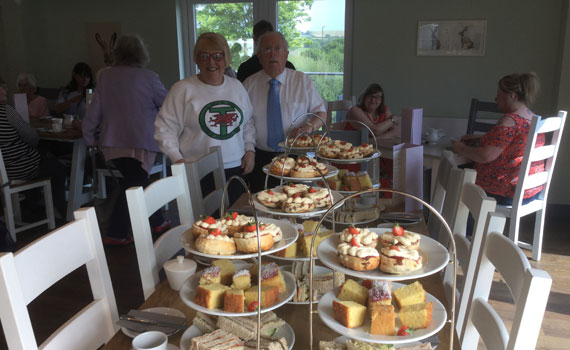 Our Values
Ty-Golau offers support and respite to family members / carers as they can leave to person they care for within the group in the Knowledge that they are safe, well looked after and having a great time.
What it Costs
To generate income, we charge £5 per session. Family and carers just pay £1 for tea/coffee and cake. This small charge covers the cost of hiring the halls, resources needed for each session eg. FREE prize draw, stationary, IT resources and publicity etc.